---
Hengbang Auxiliaries is committed to building a globally competitive R&D and production base for beneficiation agents
Yantai Humon Chemical Auxiliary Co., Ltd.
---
Yantai Humon Chemical Auxiliary Co., Ltd. is a large beneficiation reagent manufacturer under Yantai Humon Group. Founded in 2001, now the company has an annual production capacity of 20,000 tons. Our products cover dry xanthate series, aerofloat series, ethyl thio carbamate, foaming agent, trioctyl phosphate, sodium hypochlorite and rubber ingredient, etc. auxiliary chemicals.
The company has advanced equipment and technology and excellent scientific research managers and well-experienced experts, and establishes medicine application ore-dressing lab, ore analyzing lab,coal Preparation Laboratory,and medicine analysis room. Newly-developed 2# oil is characterized by rich foam, non-stick, and relative stability, and good selectivity etc, which is suitable for the application of all minerals, and can save 1/5 to 1/4. HBSP--10# series is a special collecting agent of copper ore.
View More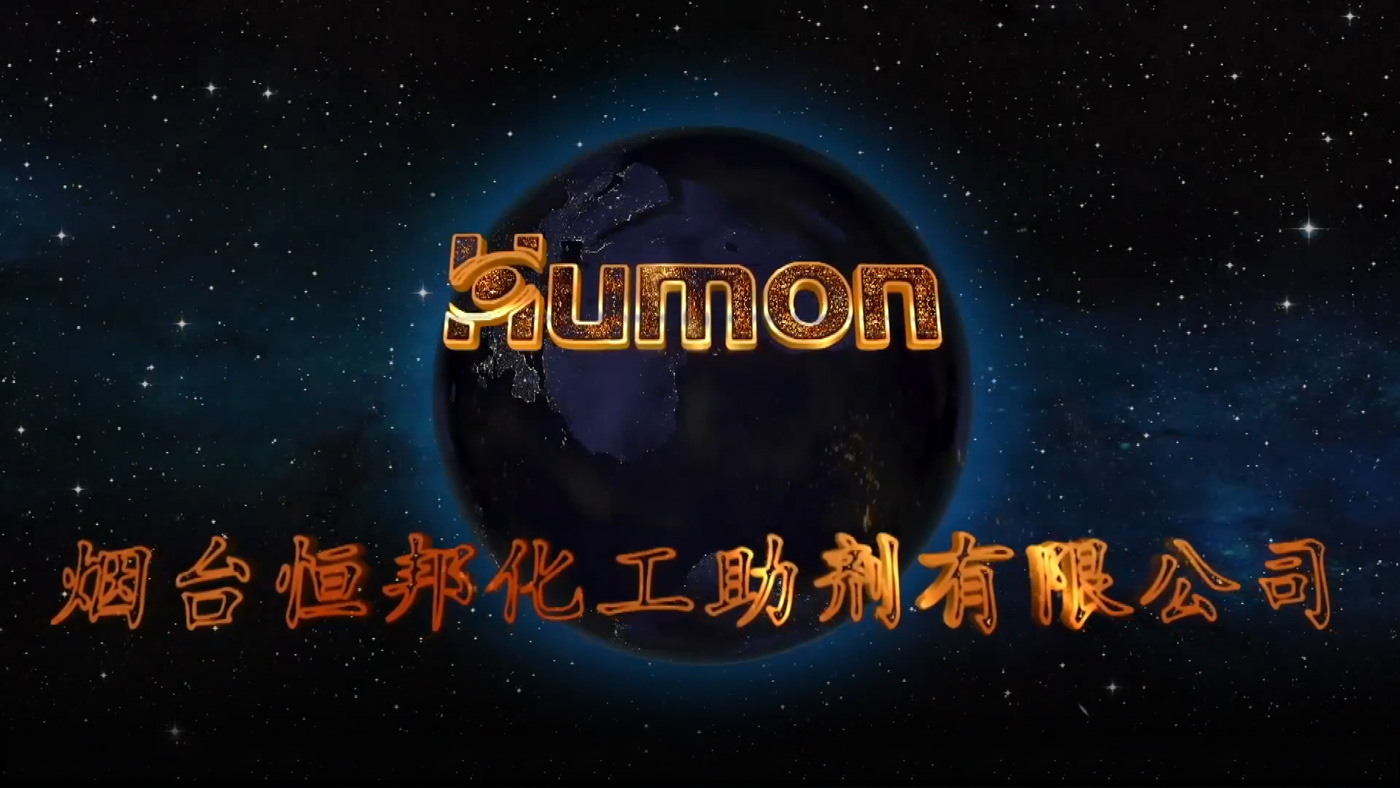 ---
The company has set up reagent application and beneficiation laboratory, ore analysis room and reagent analysis room to develop and produce different reagents for different minerals, especially for some refractory minerals.